Talented FODM Photographers Are Winners
Congratulations to two FODMers whose photographs were selected for the 2022 Virginia Wildlife magazine's annual photography showcase.
Jane Gamble's photo was a closeup of dew on a feather.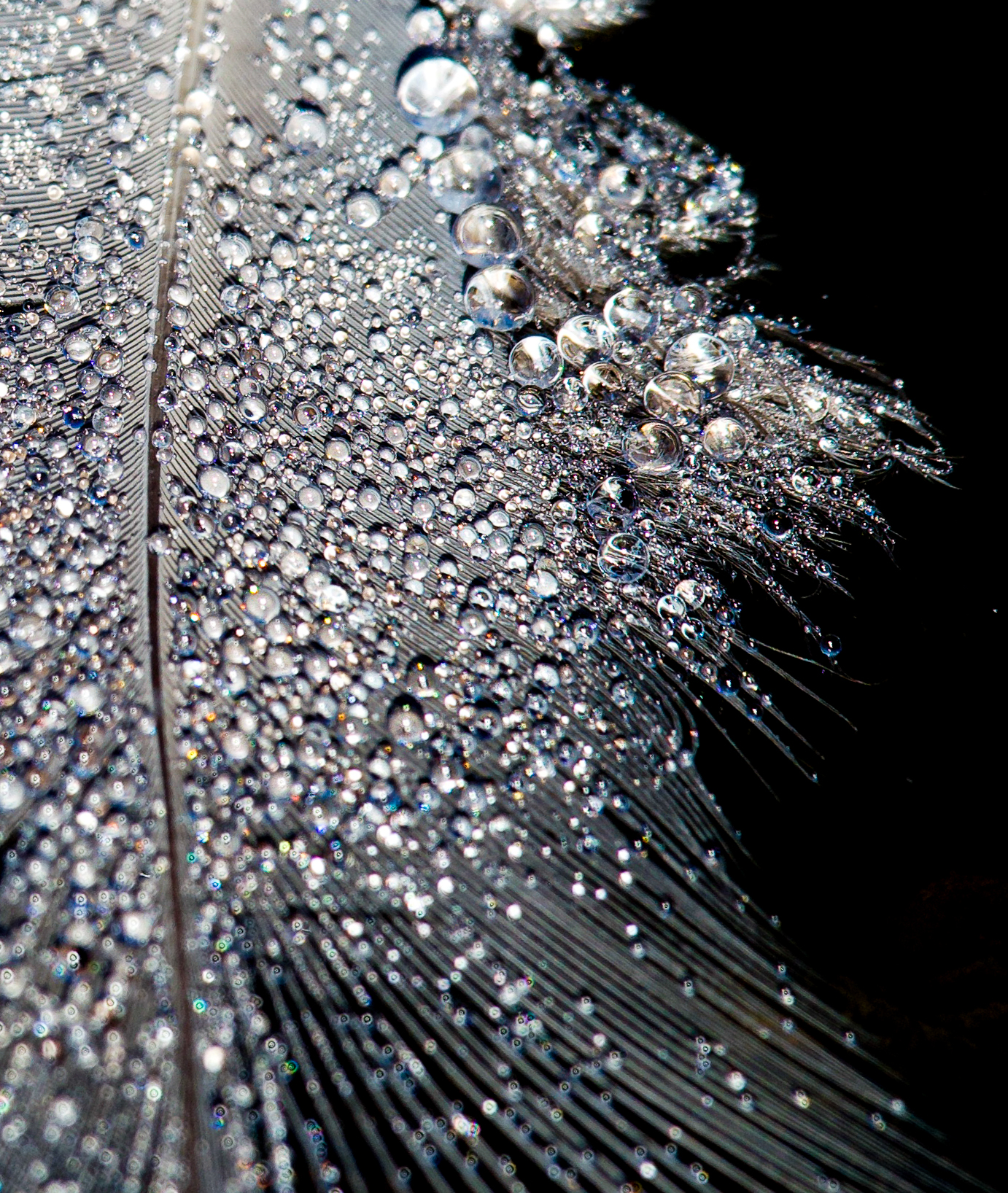 Feather and dew. Photo by Jane Gamble
James Stone had two winners. One was of bluebells along a path in Bull Run Regional Park and the second a stunning tiger swallowtail butterfly on a buttonbush blossom.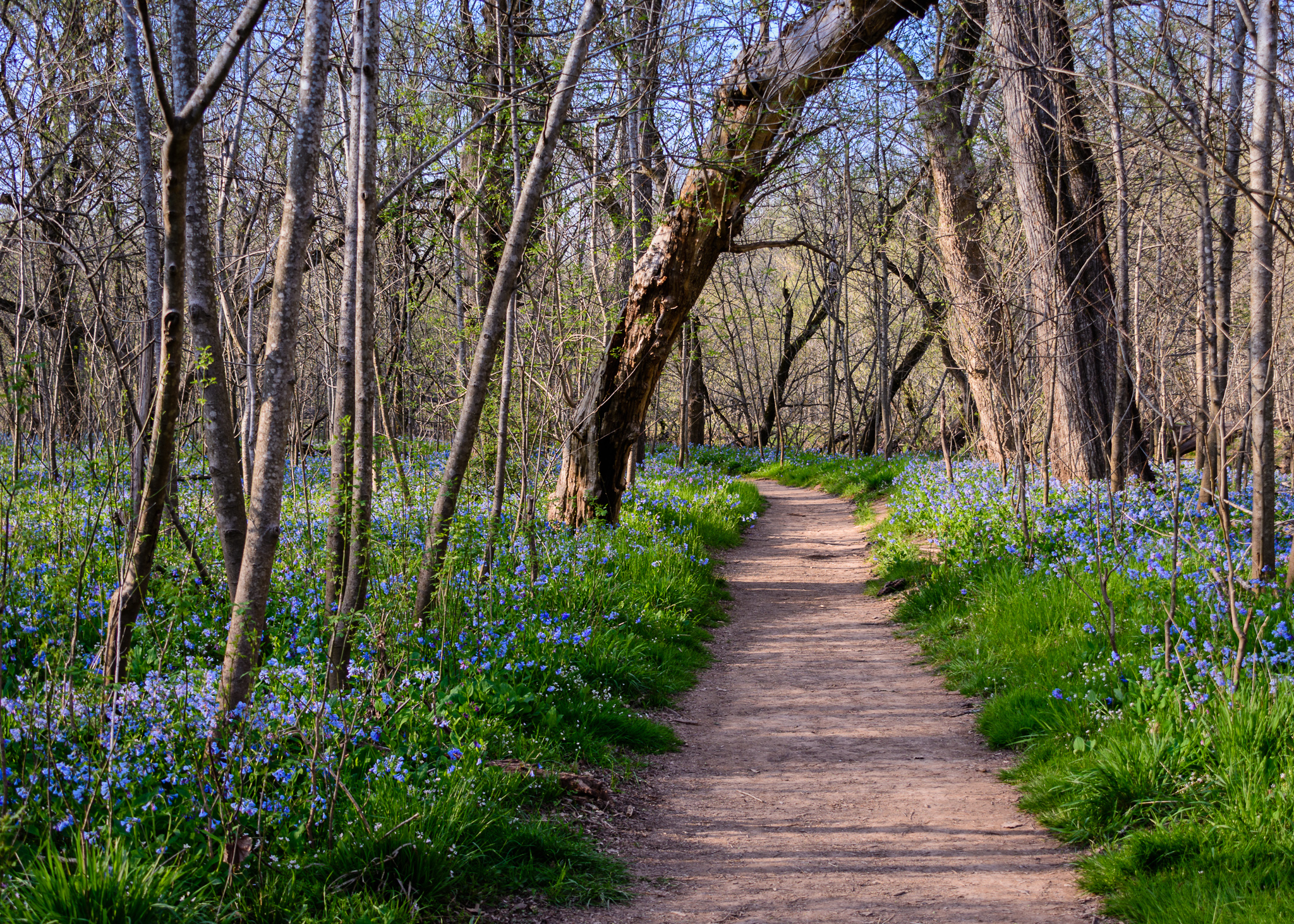 Heavenly Virginia bluebells. Photo by Jim Stone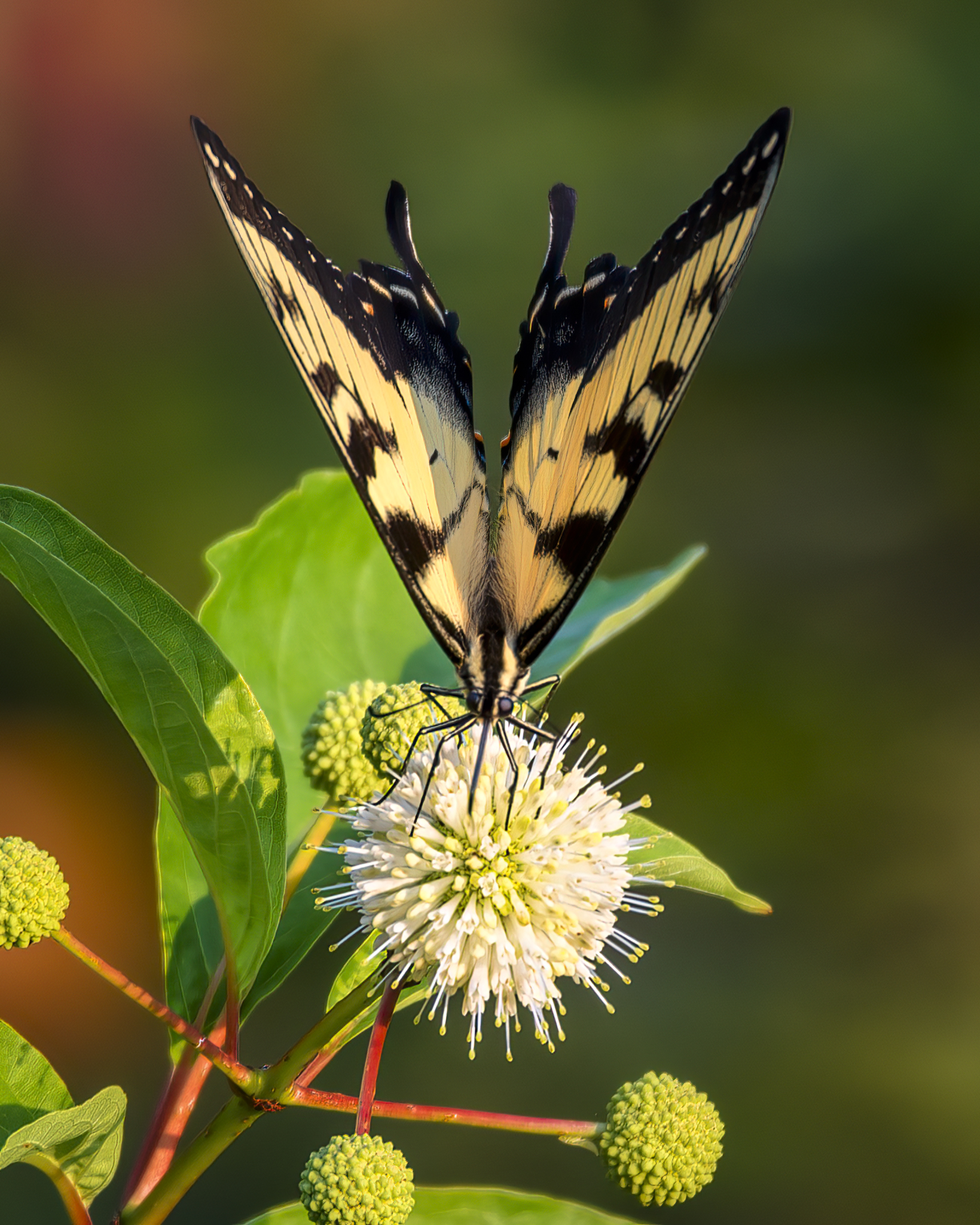 Tiger swallowtail symmetry. Photo by Jim Stone
For this contest, 262 photographers submitted 1, 176 photos. The magazine features photos by 94 different photographers.